Projects & Businesses Listing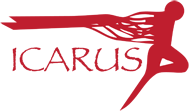 2011-2012 – Féile Icarus – Startup Conference
Business and go-to-market strategy in an event format and run partly by the participants themselves. Aimed at helping startups and creatives early in their journey to define and plan their success. 

2023 beta – Popupsnmore – Experiences vertical
A service to help people find transient businesses and events near them. We help food trucks, coffee vans, art exhibitions and other unpredictable happenings get found and get business.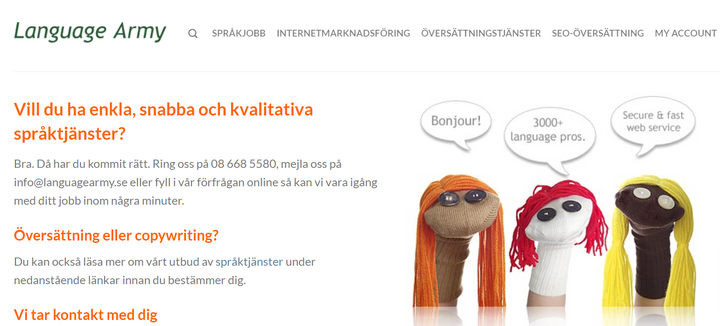 2002 – 2015 – Language Army – Multilingual marketing business
This business morphed from a free agency in translations to a multilingual communications agency offering digital strategy, copywriting, SEO translations and digital growth advice.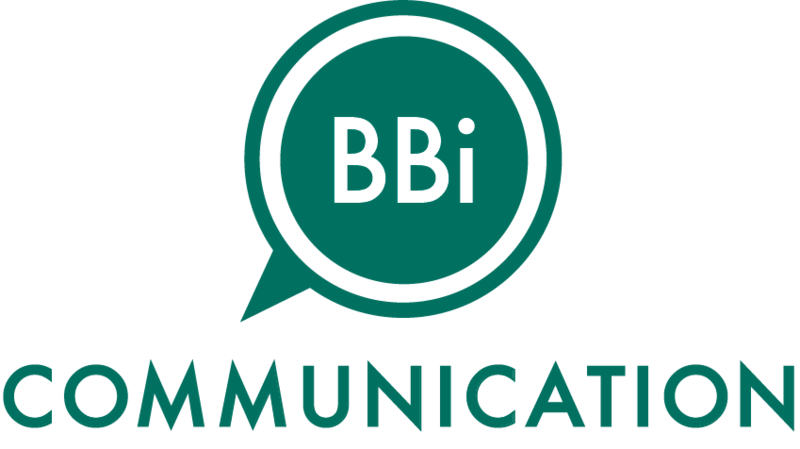 1998 – 2001 BBi – Business communications
This was the first business I started – supplying communications services to blue chips and other Nordic companies. This included communications and language training, translations, copywriting and resulted in one of the first ever purely digital 24 hour translations agencies called sostext.com. 

2001 – 2010 – Founders Alliance – Entrepreneur network
On the coattails of the dotcom crash, was one of 51 entrepreneurs involved in the start of this network. A business supporting companies with ambitions for growth and their founders.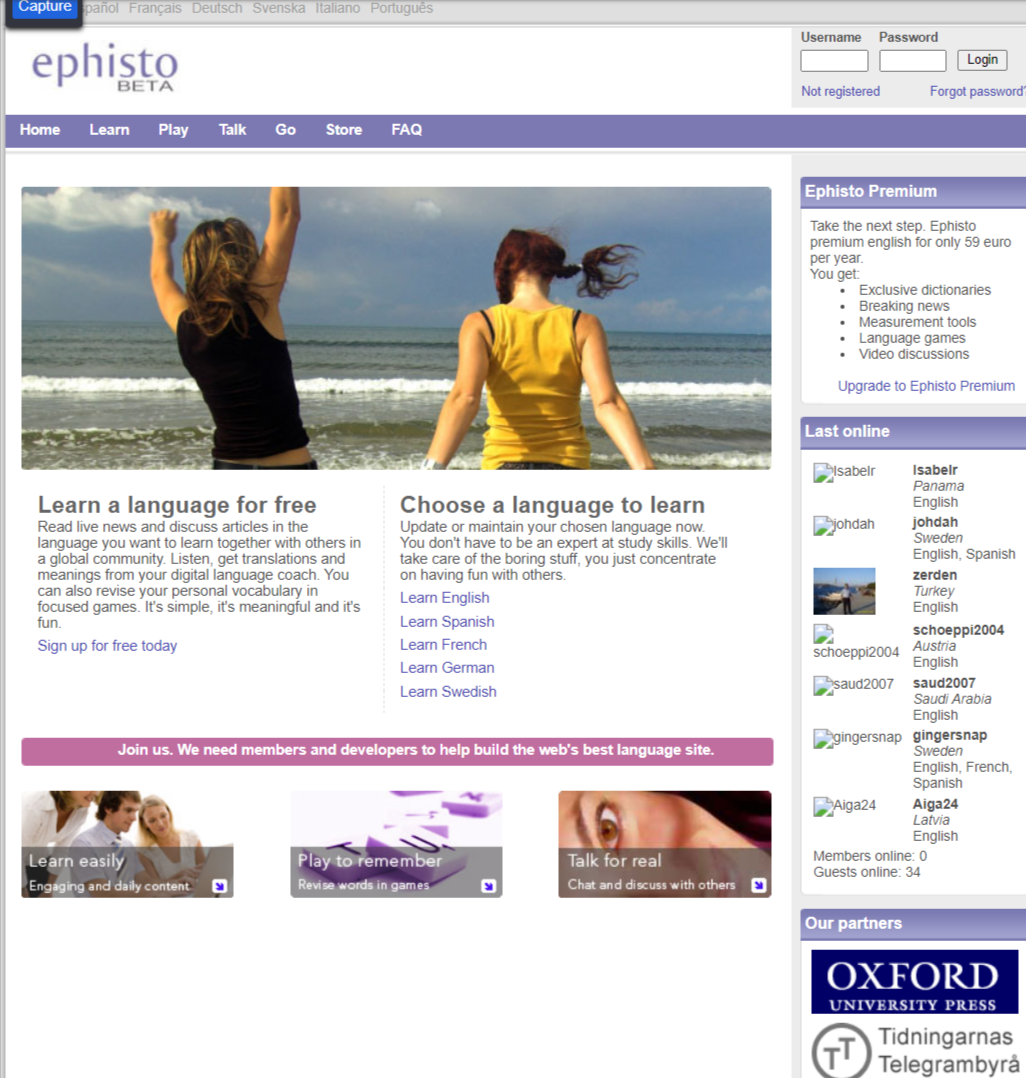 2007 – 2009 – Ephisto – Online language learning
Built an online automatic language learning service which simulated language teachers and gathered language learners from different countries to compete with each other in structured games.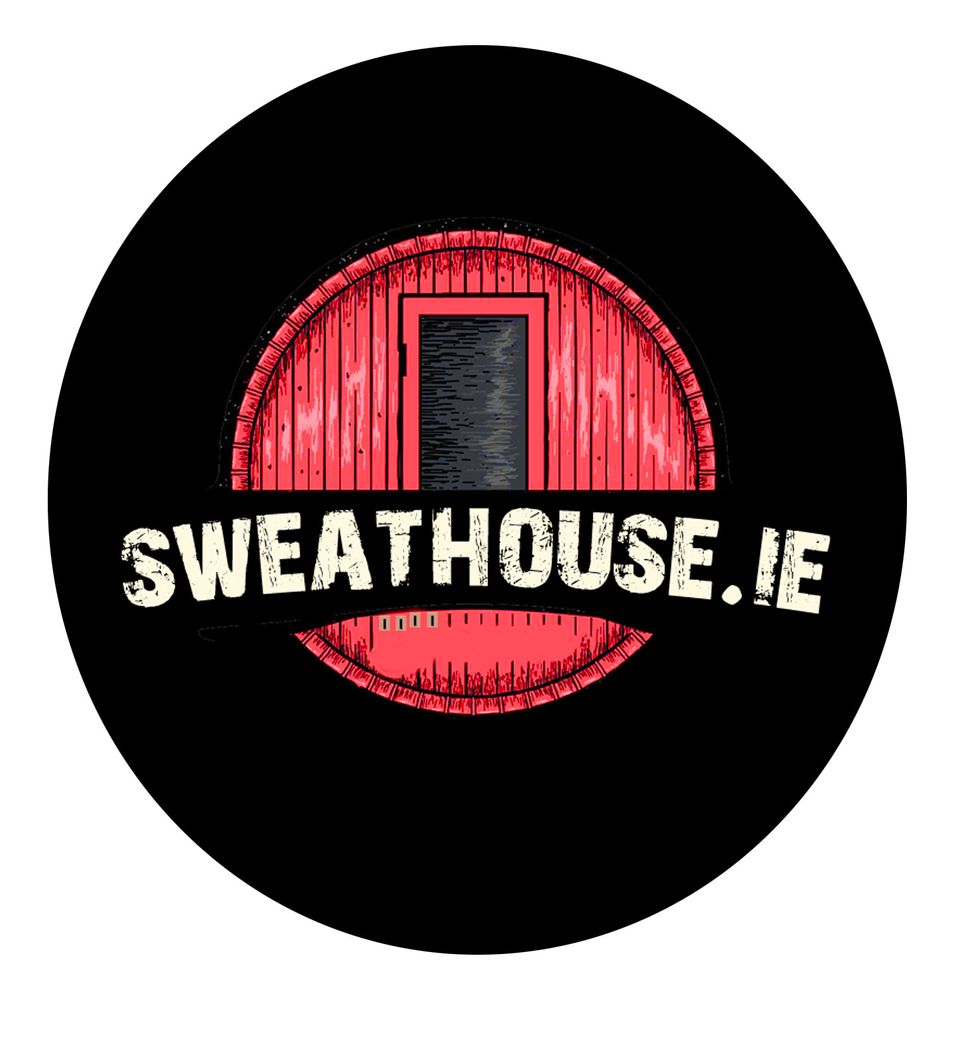 2019 – 2023 Sweathouse.ie – Wild saunas 
A roving sauna service aimed at introducing people to the lifestyle of heat, cold, breathwork and the benefits of being in nature in our wonderful, cold waters.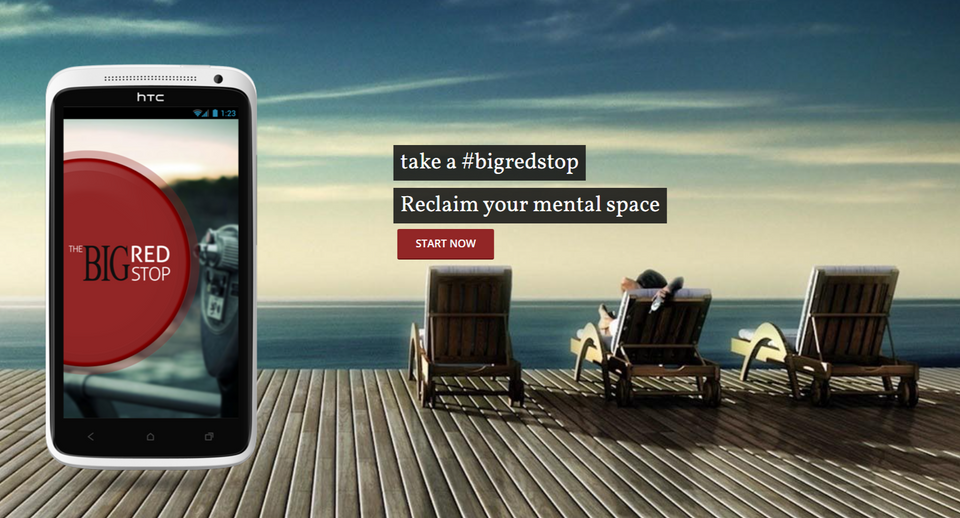 2014 – 2016 – Big Red Stop – Digital detox app
We launched this to deal with tech's then nascent encroachment on all parts of our lives and provide an accepted space for analogue moments with family and friends.