Hello there! Glad you made it here.
If you are looking for someone who can help a business or digital disruption grow then you are in the right place. And I am more than happy to share any insights, tricks or tips that might point you in the right direction otherwise.
Here below I describe briefly how I work, and on the Portfolio link I describe my own primary businesses and projects I have run. I don't describe client projects or work roles here, these are listed in my CV.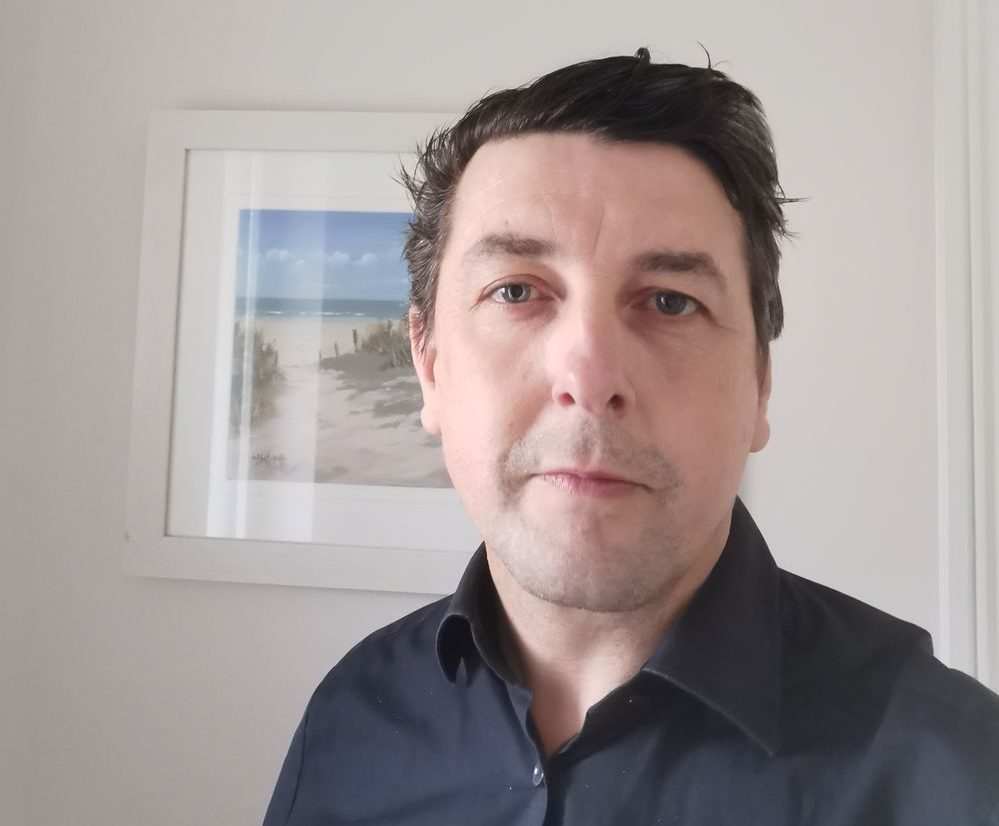 My aim is to grow whatever project or customer I am working with and learn from this. My primary tools are strong business strategy and analytical skills, tenaciousness and years of experience running startups, my own businesses and also digital marketing for other companies.
A little about me and what I work with right now
I currently work in the financial sector in Sweden as Head of Digital Growth at a bank and payments provider. We work with a B2B and B2C focus offering services such as corporate financing, leasing, consulting, personal loans, mortgages, as well as various services to e-commerce players big and small. My role is to grow the digital business which involves collaborating widely with different stakeholders across the business, identifying strategies and following up on KPIs, and generating ideas as well as analysing and running campaigns and budgets.
I have started and helped businesses in marketing, startups and technology since 1998 where my roles have been as Founder, CEO, CMO, and in the past few years as a growth consultant. Having worked in mainland Europe for most of this I speak a smattering of languages to various degrees, and Swedish fluently where my primary network and activities have been.
My primary task as I see it is setting up a strategy and framework for success for clients, then either passing the framework over to be actioned by the client, or actively executing on the strategy myself for them. I tend to work very closely with customers.
To keep myself sharp I run sandbox projects to test ideas, business models and tools – some of which are described in the portfolio section of this website. Some of these sandboxes have become strong companies still adding value today for their shareholders, employees and customers. With all of them I apply the learnings garnered to my ongoing work today for myself and clients.
Interested in working with me or grabbing a coffee?
Great! Feel free to view my profile and make contact via LinkedIn, or send me a text on +353 87 2622695 or +46 708 509962 . You can read about what I have worked with on the Portfolio link in the menu.